The Edmonton Community Development Company recognizes the importance of building solid relationships with local partners and supporters.
The ECDC is privileged to have the unwavering support of numerous individuals and organizations, both in the past and present, who have played a vital role in furthering the mission of the ECDC. The ECDC always welcomes new connections and opportunities to forge partnerships with like-minded entities with aligned visions and goals.
If you are interested in positively impacting the future of the city, reach out and connect. Collaborate with the ECDC and discover the potential Edmonton has to offer.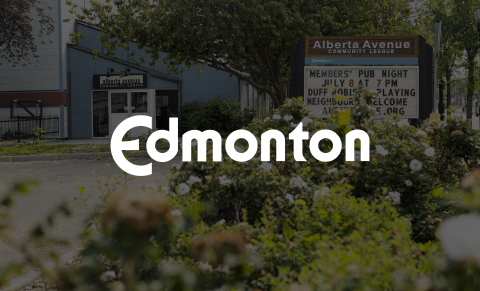 Support from the City of Edmonton was crucial in ECDC becoming what it is today. The Edmonton City Council, during their deliberations on the 2016-2018 Supplemental Operating Budget Adjustment, gave their stamp of approval, making ECDC a reality.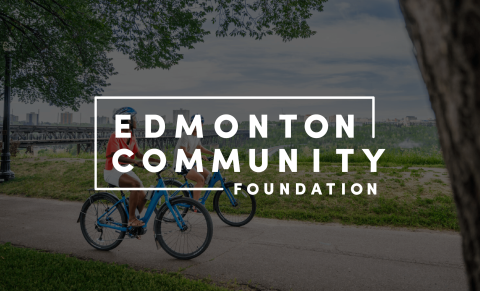 Edmonton Comunity Foundation
Edmonton Community Foundation is a foundational owner of the ECDC. A steering committee carefully crafted the proposal to establish the ECDC of organizational owners: Edmonton Community Foundation, Homeward Trust, and the United Way of the Alberta Capital Region.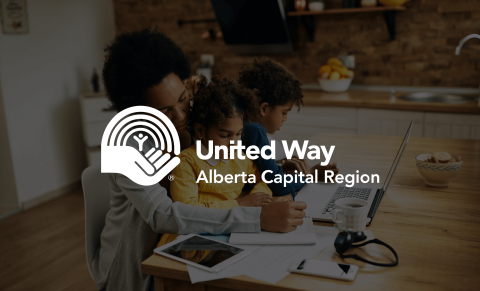 They are committed to tackling poverty together — that's the United Way.
The United Way of the Alberta Capital Region adopts a comprehensive strategy to foster collaboration and provide local programs and services that address community well-being. Their mission remains centered on ensuring no one within the community is left behind.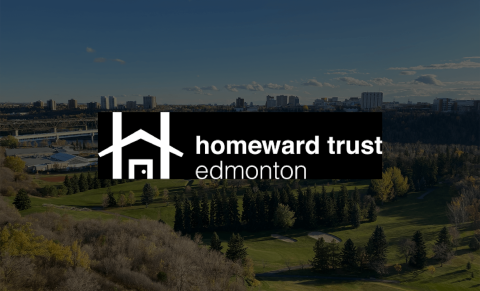 They are tasked with ending homelessness in Edmonton.
They serve as the system coordinator responsible for orchestrating collaborative efforts to address homelessness across various sector stakeholders. Their role extends to consolidating public funds from multiple levels of government and using these resources to streamline the funding process for frontline service providers, while also enhancing the coherence of outcome reporting to funding partners.
Home Builder Partnerships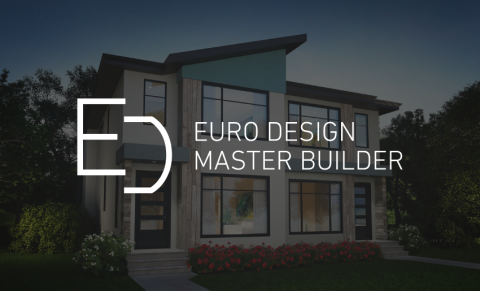 Euro Design Master Builder
Sustainable infill home builder in Edmonton.
Euro Design Master Builder boasts a rich history rooted in European design. Originating as a design company, they collaborated with local builders and private clients, contributing to the construction of over 15,000 homes in the Edmonton area. They continue to uphold their commitment to designing homes that prioritize sustainability and functionality through infill development.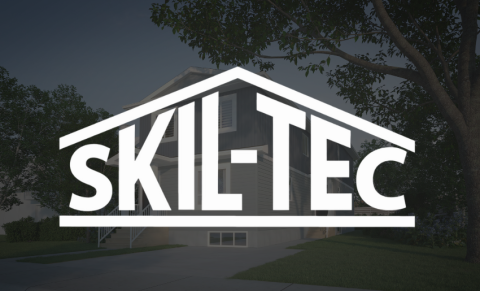 Specializes in infill housing. 
Since its establishment in 1986, Skil-Tec Inc. has been a respected builder in the Edmonton construction industry, focusing primarily on infill housing. With a track record of over 100 homes built in the area, they've forged partnerships with various trades, suppliers, and individual sub-contractors, all of whom praise Skil-Tec Inc. for their exceptional work ethic, extensive industry knowledge, and adept business management skills. These relationships serve as a testament to the quality and timeliness of their work, making Skil-Tec Inc. a trusted name in the industry.