Edmonton Community Development Company
Who We Are
Established in 2017, the Edmonton Community Development Company (ECDC) is a trusted developer that brings about positive local change, which reflects the goals of community members. 
We serve vulnerable neighbourhoods challenged by high rates of poverty, stagnant local economy, aging infrastructure, homelessness, and those lacking access to basic services.  
By investing in Edmonton's oldest neighbourhoods, we aim to address the challenge of building affordably priced homes and initiating the redevelopment of neglected commercial areas that encourage criminal activity within these communities.  
We are a people first community development company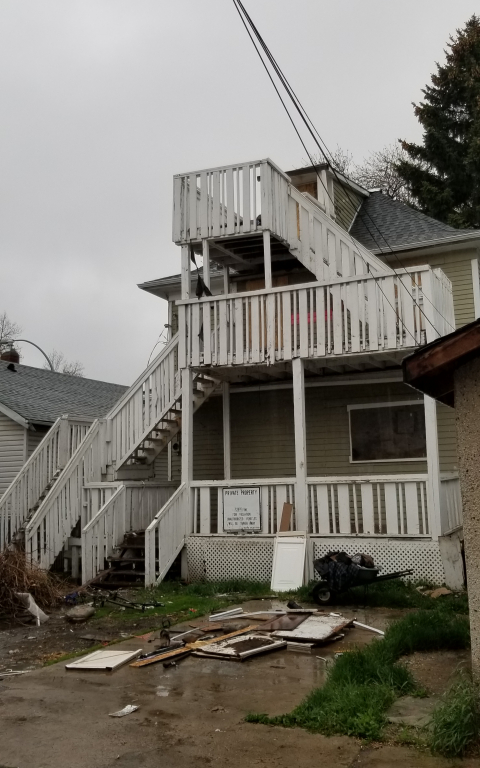 A social change initiative to purchase and demolish ten derelict properties and build new homes.
Currently, The ECDC has reached the goal of purchasing ten derelict properties and has responsibly removed all former structures.