Edmonton Community Development Company
Who We Are
A non-profit organization established in 2017, the Edmonton Community Development Company (ECDC) focuses on rebuilding Edmonton's mature neighbourhoods through real estate development.
The core of our effort is to anchor capital in a community by developing residential and commercial property.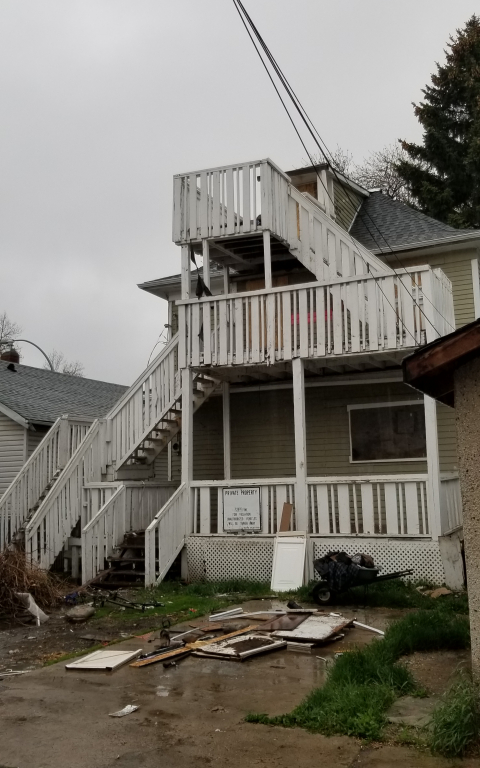 A social change initiative to purchase and demolish ten derelict properties and build new homes.
Currently, The ECDC has reached the goal of purchasing ten derelict properties and has responsibly removed all former structures.